She will not be waiting for any man to be happy
She has already found herself. She knows what she is capable of and her own power of mind. She will not need anybody to satisfy her, because she is already loving to live , and living to satisfy herself.
She knows exactly what she wants
You will not hear her saying that she is too tired, or that she is bored. An alpha women will always find her own ways to keep herself busy. It might be work, it might be studies or a business to run. She knows exactly what she wants, and whenever she wants, and she will go and get it. Without asking for permission from anyone!
It is never too hard, She can do it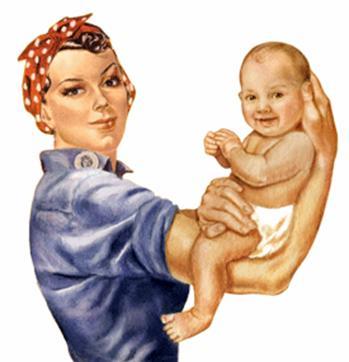 She might be a single baby mama, and also a business women, or a student with high grades. You would think it is too hard to live that kind of life style, but she is a women who has already figured out how to manage that type of life style and you will not hear her complaining, because she can take responsibility for her actions.